1. Trisha Krishnan Bold Eyes Look:
This is the look Trisha Krishnan wore in the movie "Yennai Arinthal". It is a bold eyes look combined with a brownish nude lipstick. It is slightly winged and the liner is thicker on both upper and lower lash line. I just love this look, it is such a classic south Indian homely woman kind of look. I find it so adorable! ❤
2.Nayanthara Smokey Eyes Look:
Nayanthara is the one South Indian Celebrity who always wears a neutral/nude shade lipstick that almost washes her out but compensates it by doing heavy eye makeup. This is the smokey eyes with nude lips look which she wore on Filmfare awards 2016.
I've always loved nayanthara's unique style of makeup and her hairstyles.. She is getting prettier day by day.
Nayanthara – Bold Liner&Lashes with nude lips. As I have mentioned earlier, she has a unique style of makeup and I've always seen her wearing nude lips and heavy / bold eyes combo. I just love this combination of eyes and lips makeup.
3.Tamanna Bhatia:
Now, we have a celebrity here who looks stunning with any kind of makeup looks. Be it pink lips or Red lips or even coral shades, she carries herself really well. Tamanna is known for her flawless fair skin and any eye & lip combo suits her really really well!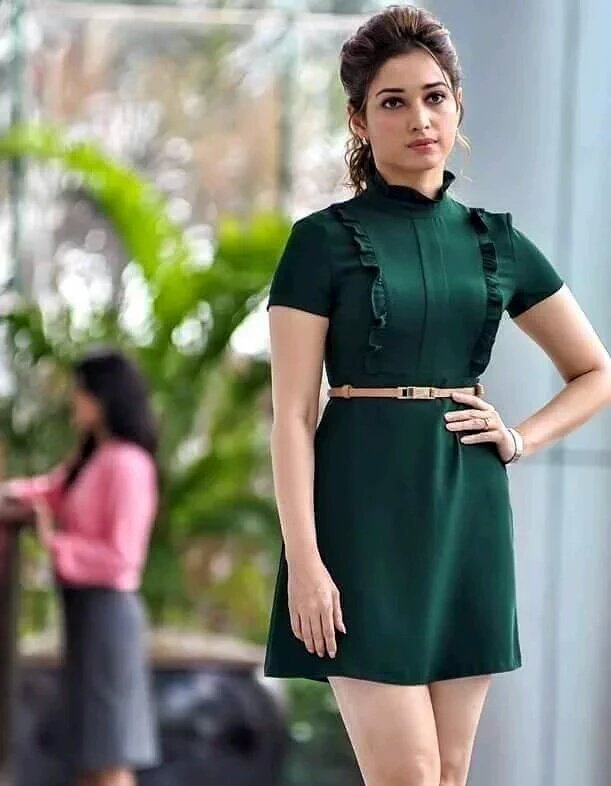 Which is your favorite celebrity look? Do let me know by commenting below 🙂
*All the images have been take from Google images and I do not own them.